Top solar panel brands in Australia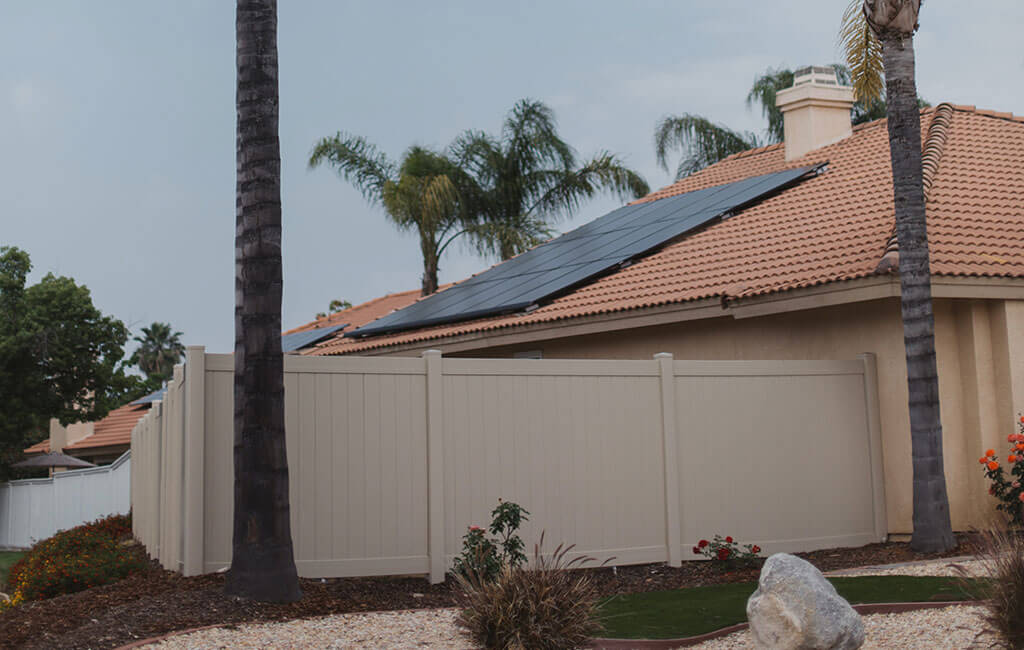 With the large variety of solar panels available in the market right now, it can become a gruelling task to narrow down which solar panel brand you should install you're your own home or business. There are almost 300 solar panel manufacturers currently in the Australian market. With so many options to choose from, how is a homeowner to decide which solar panel is the best for their home?
This article aims to help you in making an informed decision by recommending the most reliable and premium options available in the market. Our main aim at One Solar is to provide our customers with a definitive guide to the best solar panels available in the Australian market in 2021 and to help you find the best solar panels for your needs.
The 5 best solar panels according to Solar Experts
After comparing all of the major brands available in the Australian market, here are the top 5 solar brands the experts recommend in 2021 -
Table 1. The 5 best solar panel brands in 2021 according to experts
Panasonic
LG
Canadian Solar
Trina
Sunpower
Three key factors which make these brands some of the top panel brands currently in the market are-
The financial position of the solar panel manufacturer
Brand reputation
Value for money
Since solar panels are meant to last over 20 years, it is crucial that the solar panel brand will be available to honour any warranty claims over the 25-year lifespan of the panel.
Three of these top solar panel brands are premium options – LG, Panasonic and Sunpower and two are "value for money" brands.
Premium solar panels are panels that are high quality and boast top-of-the-line specifications. Premium solar panel brands come with a higher price tag, however they are worth the extra investment they demand from their buyers. The Solar experts' top choices in the premium solar panel category are Panasonic, LG, and SunPower.
LG, PANASONIC and Sunpower are all premium solar panel brands and all three companies manufacture high-performance solar modules. The reason these brands are considered premium is because they offer superior workmanship than their "value for money" counterparts. These solar panel brands also offer higher efficiency ratings, better temperature coefficients, lower degradation rates, and market-leading 25-year product warranties.
Panasonic and LG solar panels are considered the top two solar panel brands available in the Australian market. These solar panel manufacturers produce excellent and reliable products which are meant to provide you high performance over the lifespan of the solar panels. LG and Panasonic are known for their high manufacturing standards, and are almost certain to be around to honour any warranty claims down the line. This makes both LG and Panasonic Tier 1 solar panel brands.
Panasonic solar panels have a slight edge in terms of its brand specs, while LG panels have a small cost advantage.
SunPower solar panels are also amongst the top premium solar panel brands available in the Australian market. Sunpower solar panels even beat LG and Panasonic in terms of efficiency and performance. However, SunPower's ranking in the top 5 list is lower due to its problematic financial position along with its very high price point.
Installing a solar power system with any of these solar panel brands should result in an efficient, high-performance setup that can power your home for 25 years, or longer. Picking premium solar equipment to be installed by a reliable solar installer guarantees a higher return on your investment.
Contact One solar today for a free quote on the most premium brands available in the market which are guaranteed to give you impressive results!