Best Solar Inverters 2021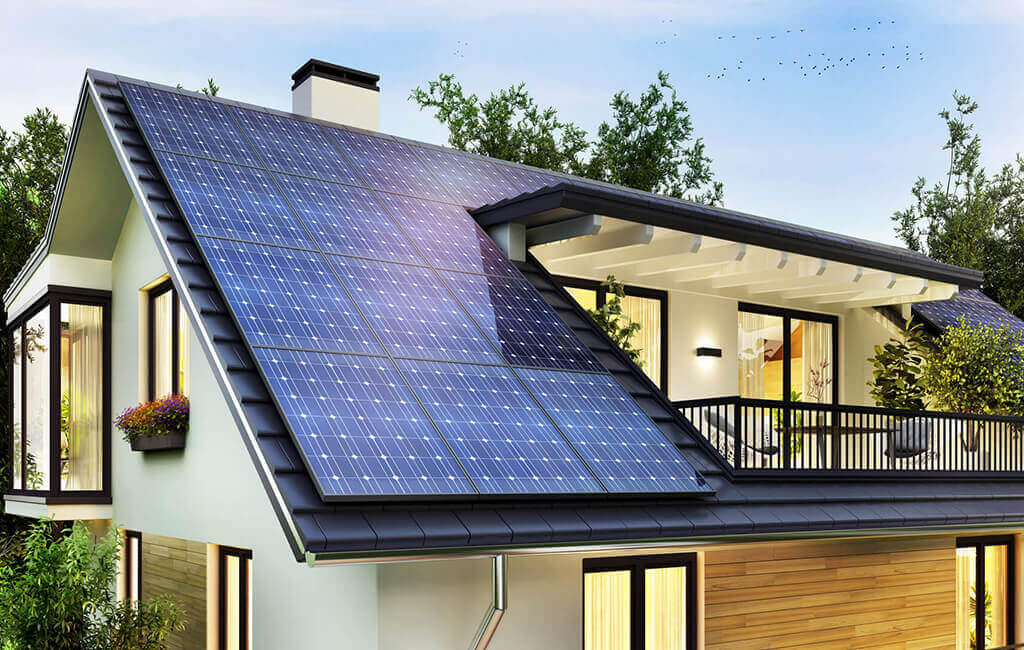 Choosing good brands which are reliable and efficient is very important when buying solar for your home or business. But of equal importance is ensuring that the solar installation is carried out by licensed professionals. Once you make the decision to go solar, it is highly recommended to not go the cheap route, instead pay the extra cost for a proper installation with premium products to save you future trouble.
Over the last decade, Fronius has established a reputable place in the Australian solar market and has become a firm favourite of homeowners and installers alike. Fronius had a rough start in Australia as some of their IG series inverters had a high failure rate many years ago. But to their credit, Fronius engineers found the weak point in those inverters and replaced any failed cards that popped with a more reliable design for the inverters now installed across Australia.
The introduction of Fronius' bulletproof and cleverly designed 'SnapINverter' range took them from almost zero to top of the favourite list in the Australian market, and this reputation has managed to stay intact ever since.
Fronius launched their latest inverter which is the 'GEN24' (which is not the 24th generation – but is a hybrid inverter for '24 hours of sun'). Fronius has just revealed this new inverter range will soon be available to buy at a discount – with the hybrid features disabled. If you want to add a battery, you pay a fee, and Fronius unlocks the hybrid function.
One of the only cons of installing a Fronius inverter is that they can be noisy. Fronius insists on active cooling as its engineers believe this is essential to maintain its longevity. Unfortunately, this means a fan that can get really noisy when the inverter is working hard. The 'GEN24' inverters are quieter but may still be too noisy for some people.
Another premium solar inverter favourite is the SolarEdge inverter. The SolarEdge inverter is also well-loved by Australian installers and customers alike. SolarEdge inverters are used with an optimiser on every panel. This optimiser gives each solar panel its own multi power point tracker (MPPT), which is useful where there is shade on some panels or if the roof is complicated. SolarEdge also has some clever hybrid inverter designs and was one of the first inverter manufacturers to integrate an EV charger.
Enphase is another favourite premium and efficient solar inverter in the Australian market. Enphase is unique in that they are the only microinverter manufacturer of note who sells in Australia. Their systems have many advantages over string systems, such as safer voltages and fault tolerance.
One of the biggest cons of installing a system with Enphase is their high cost of installation. However, they are still highly regarded for their flexibility and reliability, with some installers so enthralled by this solar inverter, they are refusing to sell anything else. If shading is a big issue due to the roof's location or design, it is highly recommended by the best solar installers across Australia to use the Enphase IQ7A as their premium choice and SolarEdge as a comparatively less expensive option.
Contact One solar today for a free quote on a solar power system with only the most premium and efficient systems guaranteed to give you a great return on your investment.