Best solar panels for home installation for 2022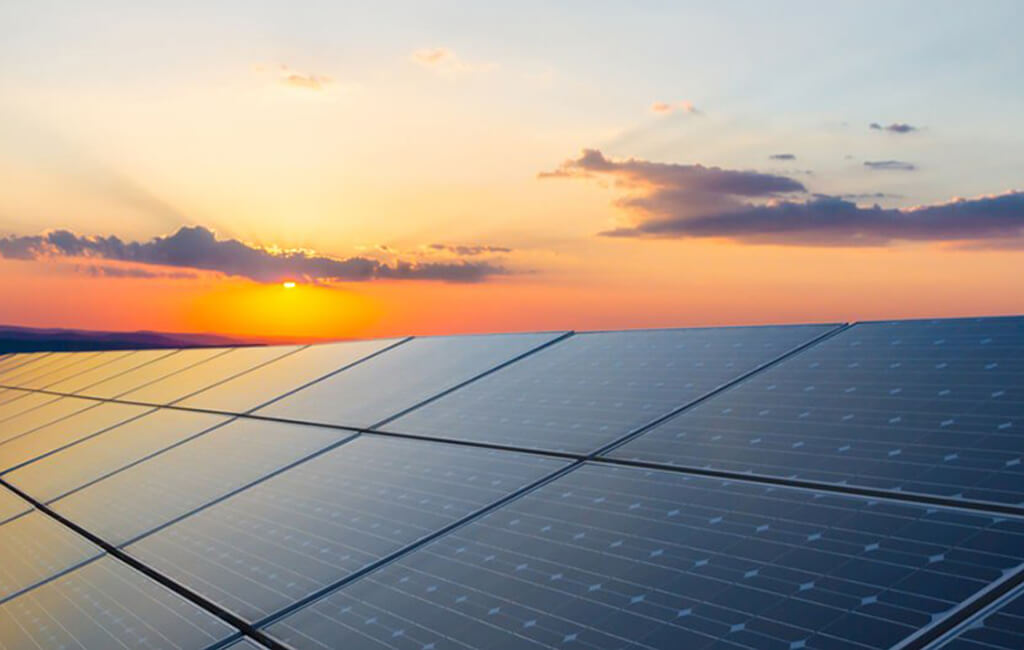 As you decide to make the transition to renewable power with the installation of solar panels, it is necessary to choose the right brands to make your solar investment worthwhile and free from future hassles and issues. The Australian market is currently flooded with choices for solar brands and it is important to do sufficient research in order to get the best return on your investment. At One Solar, we only deal with the most premium and reliable solar brands. There are many solar panels available to purchase and install currently in Australia. Out of all the companies currently making solar panels, we have narrowed down a list of the top solar brands most often associated with the best solar panels on the market are:
SunPower
LG
REC
Panasonic
Q CELLS
Silfab
AXITEC
Canadian Solar
JinkoSolar
Trina Solar
When talking about premium solar panels, SunPower, LG, REC, and Panasonic make some of the best solar panels. The reputation of these solar panels as some of the most reliable solar brands has come to be due to the high efficiencies, competitive pricing, and stellar 25-year warranty offered by each of these solar brands. These solar companies combine durability and reliability with premium protection and fair prices, making them the brands with the best solar panels available.
Here are some features highlighted about some of the most premium solar brands currently available in the solar market.
SunPower
SunPower solar panels always top the list of the best solar panel brands available in the Australian market. SunPower solar panels have one of the best efficiency ratings available in the Australian market, making them a popular choice for both residential and commercial installations. In addition to that, they are also more affordable than customers may initially expect. While the temperature coefficient of SunPower panels could be lower, they are an ideal choice for installs that have limited space and need to maximize it.
LG
LG is not only well known for its electronics, but also makes some of the most premium solar panels currently available in the Australian market. Although LG solar panels are popular for their efficiency and performance, the price for these panels tends to make them unaffordable to most people.
LG even backs their reliability and performance with an impressive 25-year warranty which gives potential buyers a sense of security.
REC
REC is a European-based solar company that produces a range of solar products. Their newest series, Alpha Black, has an impressive temperature coefficient rate compared to other panels. The half-cut cell technology and twin panel layout that REC uses boost efficiency for their panels makes them some of the best large solar panels for home.
Aside from their efficiency, REC produces some of the best inexpensive solar panels, and their Alpha Black series is popular with homeowners who have an eye towards aesthetics. With black cells, frames, and backsheets, these panels tend to blend in well with darker roofs and be less conspicuous.
Panasonic
Like LG, Panasonic is known for producing many of the electronics found in U.S. homes. What many solar consumers may not realize is that Panasonic has been an active leader in solar technology since the 1970s as Sanyo. Last year, Panasonic announced that they would be outsourcing their solar panel manufacturing in order to focus more on other energy solutions. Commercial and residential customers can still purchase Panasonic solar panels with the same level of confidence in quality, efficiency, and with the same strong 25-year warranty that exceeds expectations.
In almost all cases, the best solar panels for your home are made with premium monocrystalline solar cells. Monocrystalline cells are made with a single crystal of silicon instead of many silicon fragments melted together, as is the case with polycrystalline cells. This means that the cells are more efficient at converting sunlight to electricity, plus they have a sleek black tint to them. However, it's important to keep in mind that premium solar panels with monocrystalline cells generally come with a higher upfront price tag.
Contact One Solar today for a free quote on the most premium and reliable solar panels available in the Australian market.