Save yourself from future hassles with Premium Solar Panels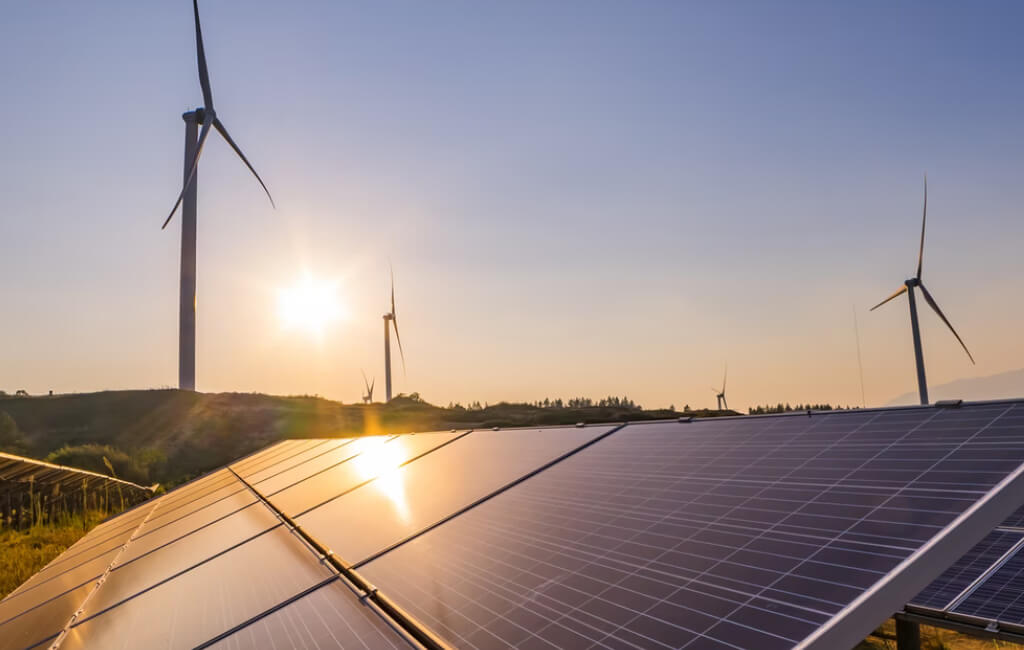 Beyond the initial up-front investment, solar panel maintenance is fairly minimal which makes installing a solar power system a great investment. When considering the Return on Investment (ROI) that installing a Solar Power System can potentially have, it is necessary to take into account the performance and gradual degradation rates over the life of the solar panels and the solar inverter that you decide to install. Investing in a premium solar panel not only ensures fewer issues and quicker resolutions because of their reliability, but are also guaranteed to last you longer. Although cutting corners by going with cheaper solar panels will mean lower upfront costs and these solar panels may perform well for a few years but over time (usually 5-8 years) the cheaper panels are likely to suffer more severe degradation which ultimately affects the performance of the solar panels. Most premium solar panel brands will have lower rates of degradation, less chance of failures and will still be able to operate closer to the rated power rating which results in higher energy yields and greater returns. After 10 to 15 years, higher quality premium panels that use N-type cells will likely be outperforming low-quality panels close to 10% which is a considerable amount when you calculate this over the annual power generation.
SunPower solar panels have long been the industry leader in terms of the quality and sustainability they offer. Sunpower solar panels are one of the only manufacturers that uses a full closed-loop sustainability strategy in the production of their solar panels. The philosophy of SunPower as a company is to drive sustainable business practices at every stage of the life cycle of the product. This strategy paved the way for SunPower solar panels to become the winner of the first annual Sustainability Award from "PV magazine" thus giving them the recognition they deserve for their initiatives towards a more sustainable future.
Factors affecting solar production
SunPower is widely regarded as a world-leading solar panel manufacturer and very few companies can compete at the same level of performance and quality. In fact, Sunpower has made it to the list of top 10 Solar panels in Australia for several years in a row for their consistency with the standard of efficiency and performance they provide, thus making them a truly premium solar panel brnd option. In terms of outright efficiency, SunPower still leads the world with the Maxeon series holding the top spot as the most efficient solar panel with the lowest degradation and best performance warranty. Although Sunpower solar panels are more expensive, they definitely gyarantee a quality like no other thus giving reason to the higher price compared to other brands available in the market. Considering that solar is a long-term investment, the higher price also equates to better performance, improved reliability, and more energy generation over the system's life span and a return on investment which is sure to last you for years to come.
The financial issues faced by SunPower over recent years has raised some concerns over the ability of SunPower as a company to honour the long-term warranty commitments they promise their buyers. Despite this, SunPower is still ranked as number one in Australia and also many parts of the world by installers and customers alike.
On the other hand, the new Performance series has been very successful in the commercial solar sector, being very cost-effective and backed by one of the best warranties available. With the improving financial outlook and the next generation Maxeon 5 and A-series panels now available, it looks like SunPower may continue to be an industry leader for some time to come.
SunPower Corporation has a long history in solar manufacturing and have long been regarded as the solar industry technology leader. This is a very big claim but it's hard to disagree as they currently produce the most efficient residential solar panel, the Maxeon 3, with the lowest degradation and best performance warranty on the market. The high performance promised by the SunPower solar panels comes at a high price making them one of the most expensive solar panels on the market.
In 2019, Sunpower announced it will be separating into two independent public companies - SunPower and Maxeon Solar, with each company focusing on a different market segment.
SunPower will focus purely on the North American Solar market with distribution, sales and installation of solar panels, energy storage and associated products while the Maxeon Solar or 'Maxeon Solar Technologies' will become the global developer, distributor and manufacturer of the range of SunPower Maxeon cells and Solar panels.
SunPower has been regarded the world's leading solar cell and panel manufacturer since the launch of the high performance IBC cells. Now known as Maxeon solar Technologies, Sunpower still produces the world's most efficient solar panels based on the patented IBC cell technology and also boasts the leading performance warranty with a minimum 92% guaranteed rated output after 25-years. The more cost-effective P series panels from Sunpower also offer very high quality and great performance with a 25-year product warranty. All these qualities legitimizes the position of SunPower solar panels as one of the most premium solar panels available in the market that provides the best quality and reliability along with a great return on your investment sure to last for years to come.
Contact One Solar today for a free quote with the most premium brands and expert advice for the most reliable system options sure to last you for years to come!