In Depth Review of SolarEdge Inverter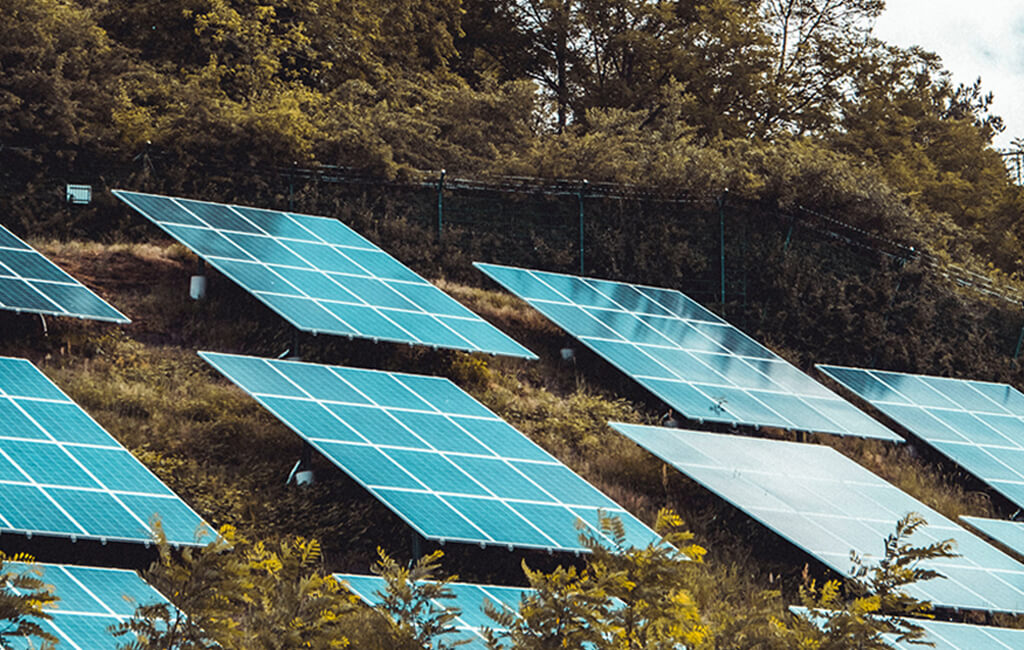 The increasing cost of electricity and the harmful effect of fossil-based fuel on the environment have now made the installation of solar power systems one of the most quintessential amenities for the Australian population. The performance and production of a solar power system is highly dependent on the quality and the performance of the solar inverter. The solar inverter is considered the most important part of the solar system, which converts DC electricity to AC electricity to use for your home appliances and is essentially considered to be the "brain" of a solar power system. Moreover, inverters cost 20-30% of your whole solar power system if as a customer you wish to ensure a long-lasting and excellent performing inverter. Therefore, it is extremely crucial to choose the right brand of inverter for your solar installation to make sure you get a good return on our investment with proper performance for years to come.
This article aims to provide a detailed review and information about one of the most premium inverter brands in the market – SolarEdge.
SolarEdge is a reputed inverter brand and is well known in the solar industry for their spectacularly-designed DC optimized-based inverters and their cutting-edge technology. The SolarEdge inverter has its origin in Israel and have now observed a sales growth by installing over 250,000 power optimizers, along with 12,000 inverters alone since their launch.
Solar Edge is deemed as one of the best solar inverters in Australia and this brand also has its presence in the USA, France, Japan, China, India and Germany.
In order to be an approved solar brand, all residential solar inverters requires 95% to 98% efficiency. The SolarEdge inverter has surpassed that limit by maximizing the efficiency to 99.5% ¬– the highest efficiency producer out of all the inverter brands available in the market. This highest efficiency is achieved due to the unique design of this solar inverter brand. The Solar Edge inverter has DC optimizers set in every solar panel, which work just like micro-inverters. This feature supports the performance of the system in spite of issues like shading, etc. This enable the solar power system installed to perform well and have excellent solar production even if there are obstructions simply by the presence of these DC optimizers.
It is also very important to consider the warranties offered by the solar brands and their reputation for honouring those warranties. SolarEdge has industry leading warranties - 12 years for the inverters and 25 years for the power optimizers. The warranties offerered by Solar Edge guarantees that they are one of the most reliable and ROI-based inverter in the world. They even give their customers an option to extend the inverter's warranty up to 20 or 25 years – which is the longest warranty period offered by any inverter manufacturer.
The process followed by Solar Edge in case a replacement of a faulty inverter or optimizer is required is that it must first be inspected by the installer who installed the solar inverter. However, if that installer is no longer in the picture, then the company will hire an accredited and licenced installer for you to sort out your issues.
Customer Service and client resolutions are in an important thing to consider when looking for the right brand for your solar installation. This ensures that any issues you may face in the future are dealt with professionally and to the customer's satisfaction. SolarEdge has their local presence in Australia with their office in Double Bay, NSW. Despite showing no faults or complaints in their inverters, Solar Edge as a company still tends to be proactive in their dealings with customer complaints. They have proved that they are always ready to adapt to any changes that they have to make to satisfy their customers across Australia.
The Solar Edge website contains many helpful tools for their customers- from troubleshooting to online tutorial videos, along with many other comprehensive informative videos on their inverters.
SolarEdge innovation with the introduction of battery storage
SolarEdge announced its SolarEdge battery solution system at Intersolar Europe 2019, including the SolarEdge residential and larger-scale modular commercial battery storage system. Kokam, a leading Lithium battery manufacturer taken over by the SolarEdge in 2018, has been in partnership with the SolarEdge to develop a new 10kWh battery by taking the Kokam Lithium (LFP) cells into account.
These batteries are unique in design with no need for special cables. Solar energy is directly entered into the battery and has the DC-coupled system to prevent any accident from happening during outage or blackout. In fact, you don't need any AC port to retrofit or convert AC to DC or vice versa.
One of the features offered by the SolarEdge inverter and which makes it quite unique is the presence of individual DC optimisers. With the help of single or multiple MPPTs, these DC optimisers boost the efficiency to a greater extent up to 99%. However, to do this, you need this inverter to run at a voltage of 380. With the individual panels' workout and the power of the MPPTs, this inverter can generate this voltage.
However, if one or multiple panels are affected by the shading, still, the rest of the panels' optimisers can compensate for recouping the voltage up to 380V.
In conclusion, SolarEdge offers cutting edge technology and premium quality and enhanced performance to ensure a high return on investment to their customers. Contact One Solar today for a free quote with this premium inverter brand guaranteed to produce excellent performance for years to come.