Get a Free Quote today
Speak to our Solar Experts
Why Choose Our Solar Solutions?
Our mission is to make solar more affordable, providing premium components at wholesale prices so that more Australians can take back control of their energy bills, become greener and use clean energy to create a sustainable future for generations to come.
Fully functional
A solar power panel is able to function using the solar energy which is derived from the sun. Every solar power panel contains many different silicon cells.
24/7 Live Chat
Starting a Live Chat conversation is simple. If your query is business related just click on 'chat now' they'll be happy to help.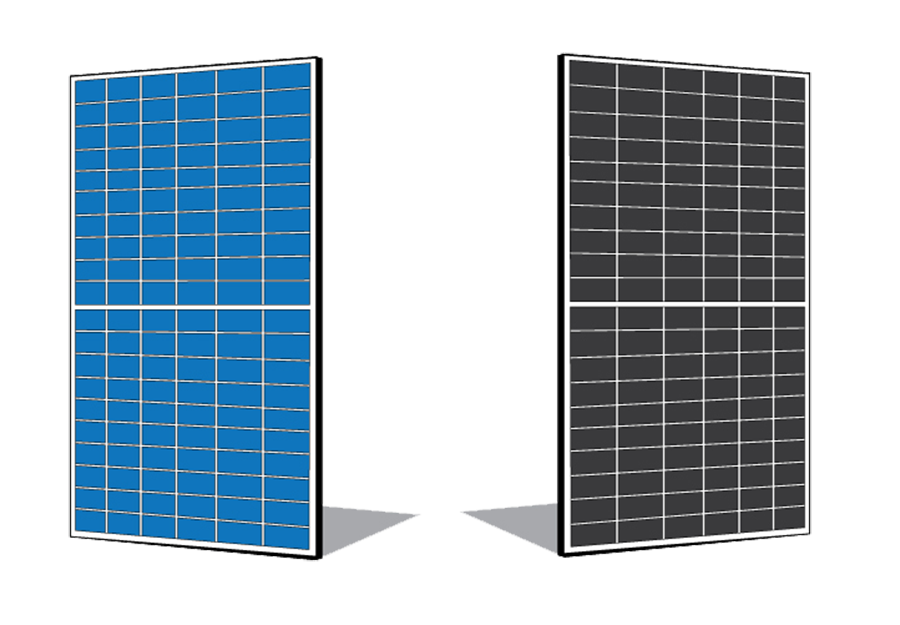 24552
+
Solar Panels Installed
About 1 Solar
We are of one Australia's leading solar power retailers, with over 12 years of experience in providing complete and custom solar solutions for Australian homeowners and businesses. We currently service 4 states including New South Wales, Queensland, South Australia and Western Australia.
Competitive Prices: We make it easier for Australians to go solar with our best deals in the market.
Premium Quality: We never compromise on quality! All components come with warranties.
Australian Warranty: All our products come with 10 Year Workmanship & Installation warranty.
Finance Options: We offer a range of flexible finance options to our customers.
Best After-Sales Service: We believe in keeping our clients happy with dedicated after sales team.
Helping the Environment: Making Australia a better place whilst using green energy!
Best Solar Consultants: Our knowledgeable team help you get the perfect solar solution for your home. Take free advice anytime.
Complete Solar Solutions: We offer a range of solar panel systems that suit your needs. You can choose from 20+ brands available with us.

I chose 1 Solar because it seemed they were more of a reliable company that will be around, good product that they stand behind, and I knew that I could trust them.
John
-- Australia

It's been a good experience dealing with 1 Solar.
They are all very nice and I would recommend anybody to go with them.
Alice
-- Australia

Everything from start to finish was way easier than we thought.
The professionalism of 1 Solar is what I would say you should be drawn to as potential customers.
Janet
-- Australia